Your Partner in
Managing Your Mental Health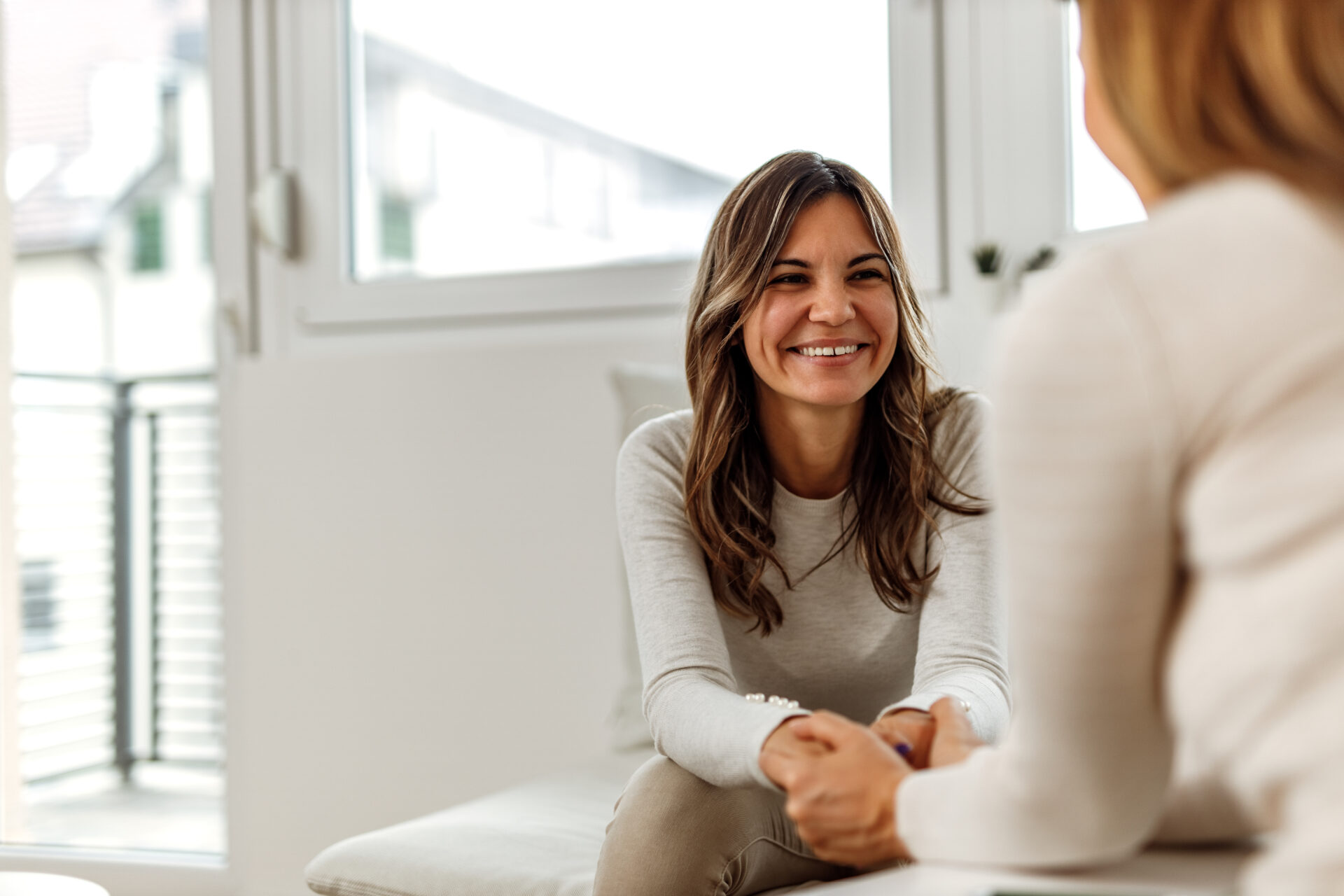 At Mind Over Matter Mental Health, we get to know each patient and develop a treatment plan to help patients manage anxiety, depression, ADHD, bipolar disorder, OCD, PTSD, schizophrenia, and other mental health conditions.
We provide psychiatric evaluations, medication management, psychotherapy, risk assessment, and goal achievement. We are unwavering patient advocates committed to helping individuals and families navigate their healthcare by providing patients the tools to live their best life.
Together, we can find a treatment that works for you.
Take the next step and schedule an appointment today.
Call (928) 426-0000.