Adolescents & Teens (14+)
Adults (18+)
Elders (65+)
Sorry, we do not see patients under 14 years old.
Insurance Plans We Accept
We do our best to help you utilize your insurance benefits to the fullest. However, insurance companies and plans are complex and can change. Please speak to your insurance plan directly with questions about coverage and to confirm that Dr. Sally Alexander is In-Network. 
Insurance Plans We Do Not Accept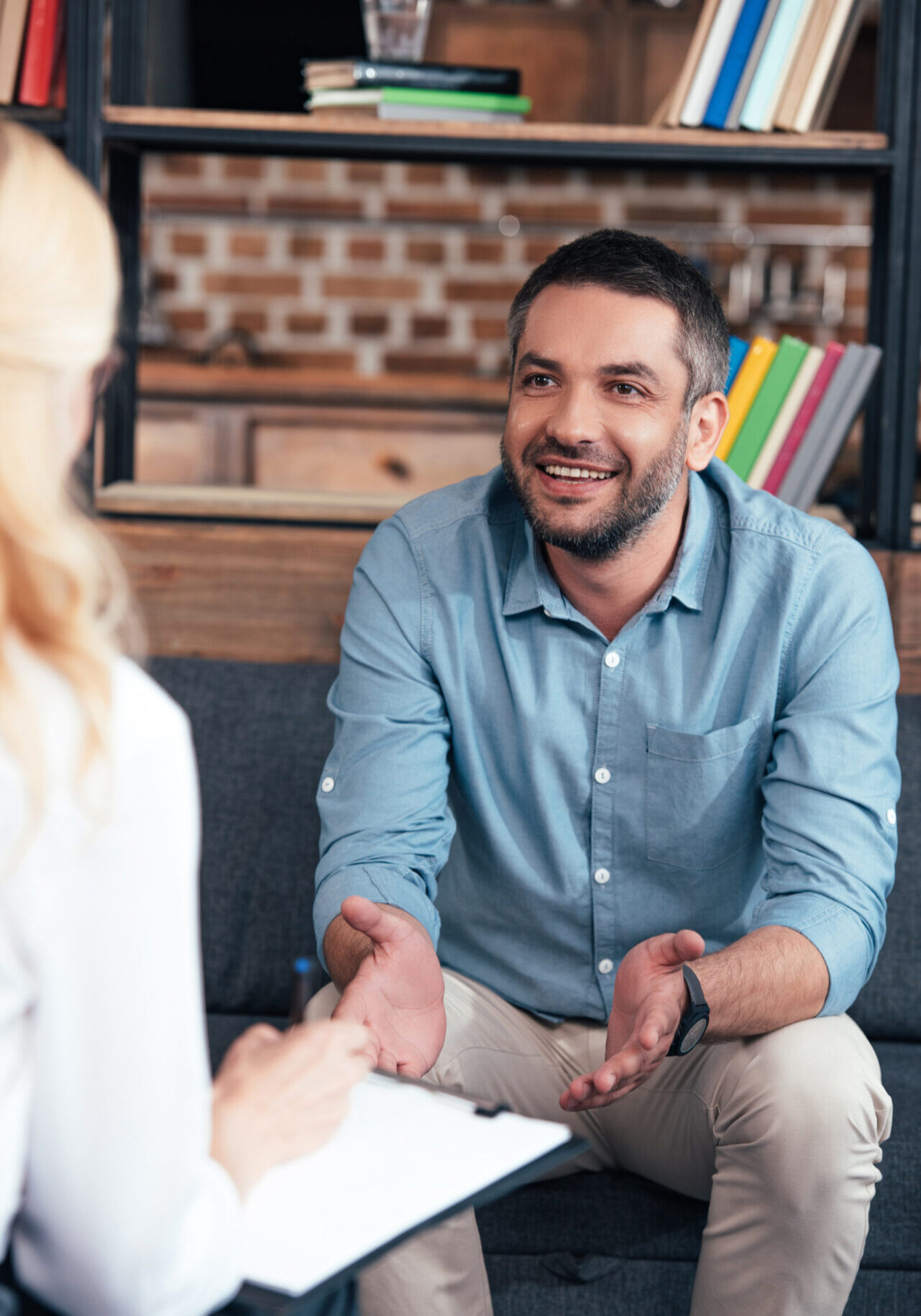 Mind Over Matter Mental Health requires patients to provide health insurance coverage and notify to the organization of any changes in health care coverage. The patient is financially responsible to the organization for any charges not covered by health care benefits. 
Pre-authorization or referrals are required by some insurance companies. Please contact the member service number on your insurance ID card  to understand your plan's coverage and requirements.